Philip Martin Smith
California born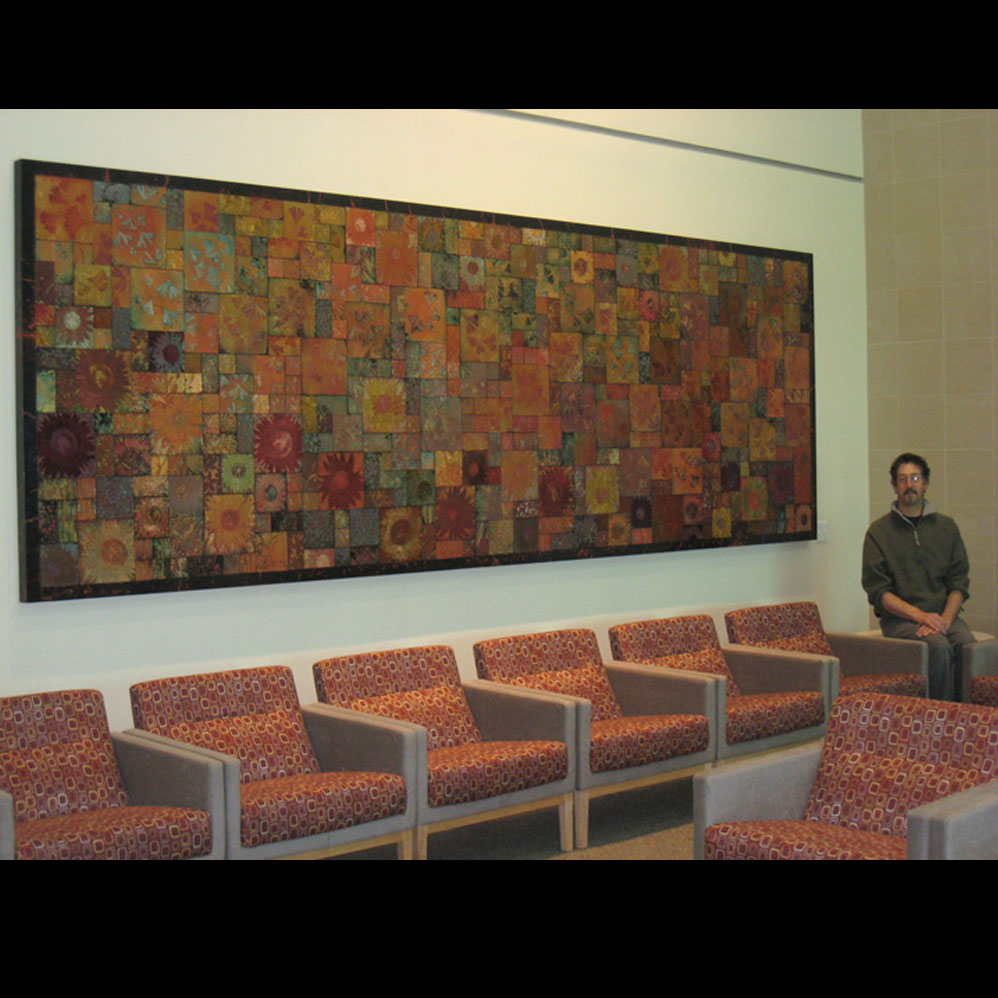 Education
BA-CSULB
Holds a teaching degree for Industrial Arts


Business-Owner/Operator since 1979
The Ship's Carpenter Inc.

A decorative arts and fine woodworking studio specializing in custom furniture and marine interiors.



Philip was recently a member of the team that built two tall ships commissioned by the L.A. Maritime Institute for their Tall Ship Program. The ships are under sail now and are used as teaching vehicles for teens.


Woodworking in tandem with fabric artist Lori Gross, Philip is responsible for the Barbara Streisand - Ark at USC Hillel.
---
Art - Philip has devoted many years to the creation and installation of public art.


Belmont Shore - Casting Shadows on the Shore

City of Signal Hill - Hilltop Park

Long Beach Aquarium parking struction

Retirement Housing Foundation - Logo Circle

Manhattan Beach City Hall

LB JCC Friend ship Quilt

"Rock Concert" at Legoland, California

Rotary Club International Centennial Park "Planet Walk"

And many more collaborative artistic installations both private and commercial


---
Recently Philip has taken on a new medium by stepping into the big shoes of a beloved friend and enamel artist Craig Ruwe. Before Craig passed away in May '04 he bequeathed the secrets of his life's work onto Philip. Now Philip is mixing his technical mastery with this very unique vitreous enamel process. He is committed to preserving Craig's extraordinary enameling, while continuing to develop his own signature works.
---